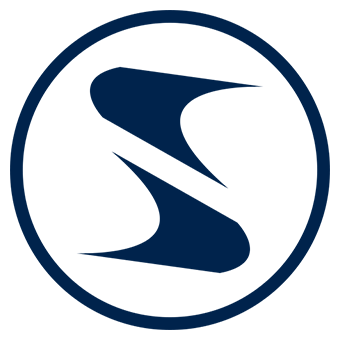 Since its foundation in 1947, Sakura Seisakusho has been contributing of the solution of problems in the environmental, food and chemical industries through the manufacture and sale of an unparalleled range of products and plants combining these products.
Product

Product information

As an expert in fluid technology, Sakura Seisakusho has created a wide range of products and systems for heat exchange, concentration, recovery, pumping and mixing. Our products play an essential role in a wide range of industries such as chemicals, foods, pharmaceuticals, cosmetics, power generation/petrochemical plants, and water treatment.
SOLUTION

We have sent unit products such as Chemical Injection Equipment to various industries, such as electric power and petrochemical, both in Japan and overseas.

Based on the control and unitization know-how we have cultivated over the years, we will work together with our customers to create new value and solve problems.
SERVICE

Precise and robust equipment can maximize its capabilities with proper maintenance.

Sakura Seisakusho provides optimal after-sales service for each product to ensure that customer's valuable products are well maintained for many years to come.